At Vero Diamonds, we offer an exclusive, appointment-only
jewellery-buying experience. Because all of our pieces are custom-made from
scratch, we are able to consult with clients and craft the exact ring they
desire, from the shapes and cuts of the diamonds and gems, down to the most
intricate details of the setting. All our rings are made with 100% recycled
gold at our local workshop right here in Ottawa. We aim to make the process of shopping
for engagement rings more personalized. Discover the difference at Vero
Diamonds when you book your consultation with us today.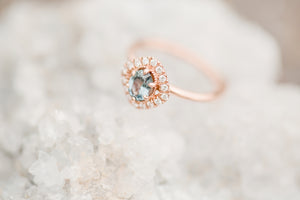 Creating Lasting Memories
Crafting Love: Custom Engagement Rings in Ottawa
Discover the epitome of romance with custom engagement rings in Ottawa. Crafted with love and attention to detail, these unique rings are a symbol of your special bond. Work closely with skilled jewelers to design a ring that perfectly embodies your love story. From selecting ethically sourced gemstones to choosing the ideal setting, every aspect is tailored to your preferences. Embrace the joy of personalization and create a ring that will be cherished for a lifetime. Let your love shine through a custom engagement ring that reflects your individuality and commitment in the most beautiful way.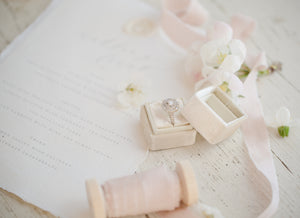 Unveiling the Magic
Expert Custom Engagement Ring Consultant
Discover the ultimate expression of love with Vero Diamonds, your best choice for a custom engagement ring. As a leading ethical and sustainable diamond provider, Vero Diamonds ensures each exquisite stone is responsibly sourced and expertly cut for maximum brilliance. Our skilled consultants will guide you through the design process, tailoring every detail to match your unique love story.